Even 16 years after its debut, the world of? Avatar: The Last Airbender?continues to be an incredibly popular one and while new series set in that world are in development for Paramount+, there are still plenty of aspects worth exploring about the beloved original series. Released this week,?The Ultimate Aang and Korra Blu-ray Collection provides new insights into the creation of both Airbender and its follow-up series, The Legend of Korra. While both series have been released on Blu-ray before, the Ultimate collection includes a new bonus disc with over 80 minutes of exclusive content.
Fans will find a?a brand-new feature exploring the Auditory Avatarverse with series creators Mike DiMartino and Bryan Konietzko, plus a special recording with the hosts of the?Avatar: Braving the Elements podcast, Janet Varney (the voice of Korra) and Dante Basco (the voice of Zuko in Airbender and Zuko's grandson,?General Iroh, in Korra). Fandom has an exclusive clip for you from these special features, which you can check out above. In this clip, Varney and Basco discuss Zuko's unique and memorable journey in Avatar: The Last Airbender and the many obstacles he had to overcome.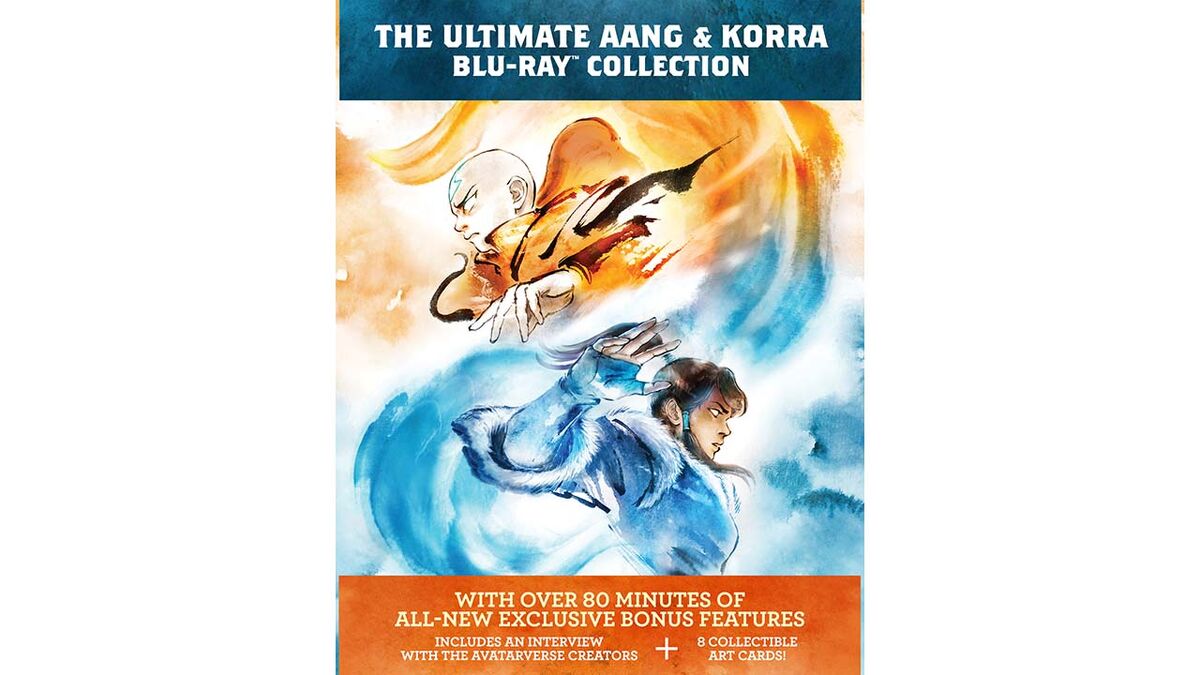 The Ultimate Aang and Korra Blu-ray?Collection will be released on?December 7, 2021. In addition to the new disc of bonus features, the set also has?new outer packaging designed with custom art of Aang and Korra in the Japanese Sumi art style and includes eight collectible art cards.
For more about Zuko, check out what Dante Basco told Fandom about his character's story by clicking below and explore more of the world of Avatar: The Last Airbender at the Fandom wiki for the series.