Nintendo has a hold on the entertainment industry, so it¡¯s no surprise that there¡¯s an endless amount of items on the market that are perfect for any fan. Nintendo is based in Japan and has been around since 1889. Back then it was just playing cards but has now evolved into video games, consoles, and even a Nintendo theme park! Nintendo has a grasp on pop culture and is easily recognized by all ages. Mario, Legend of Zelda, and Pokemon are the three big hitters and are loved by children and adults. What makes Nintendo is their portable consoles that make gaming easy practically anywhere. But the impact goes beyond the console, with themed toys, household items, clothes, and many more Nintendo-themed merchandise.
With all the items out there, there is no shortage of gifts to give. The most difficult part is narrowing it down. Whether it¡¯s Zelda or Mario, here are a few gift ideas for the Nintendo fan in your life.
With so many different switch games and attachments, switch users can easily become overwhelmed with all the gadgets to carry around. A simple but effective solution is a switch case, fit to carry all those games for the on-the-go gamer.
Mugs already make excellent gifts, as it¡¯s something that¡¯s used almost every day. If you¡¯re not exactly sure what to get someone, this is a safe bet. For the caffeine-addicted Mario fan, this Boo mug offers a fun spin to a practical gift. It can also be a cute gift for the younger fans, as hot cocoa is a popular drink in the winter. Either way, you can¡¯t go wrong with a themed mug.
While the classic red and blue switch controllers might suffice for some people, others might enjoy customizable skins for the entire switch, including the dock. There are hundreds of different skins to choose from, so don¡¯t limit it to just this one. There are options out there for any color, print, or game. Basic options also exist for those who are more unsure of what to buy.
Mario has taken on various roles over his lifetime, and the monopoly game encapsulates that. Monopoly is one of those games that is fun to play with everyone and can be a great collector¡¯s item. For those who love to game outside of a screen from time to time, this is the item for them.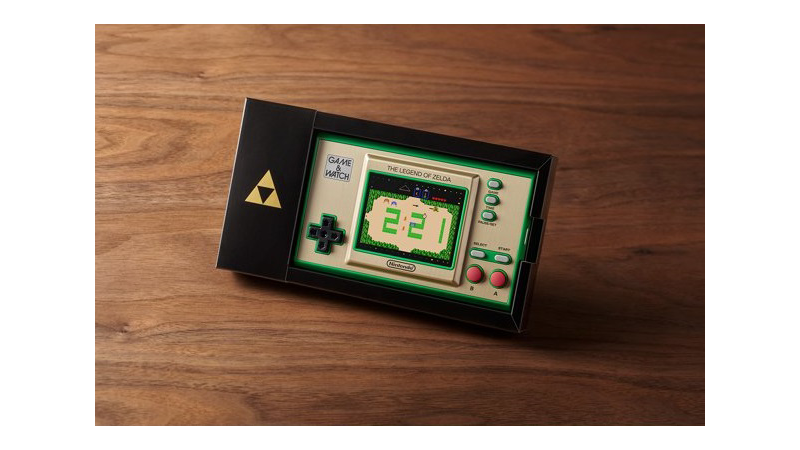 Hardcore fans will go crazy for this pocket play of Legend of Zelda. Game & Watch has a special release for the 35th anniversary, commemorating the original Zelda game. It¡¯s a new spin on a classic retro game. Legend of Zelda fans will appreciate this tribute to the original game, and it might bring back some nostalgia for the older fans. Players will be face to face with the creatures that inspired future enemies like Moblins or Ganon! It might be interesting to compare what is known as Ganon today, as has always been THE bad guy in the majority of Zelda games. Everyone was once of humble beginnings.