PC games have been on the rise and are becoming one of the most popular ways to play video games. Even Superman himself (Henry Cavill) favors PC gameplay when put against consoles. Computers can easily handle a wide range of games and have simpler multiplayer options.
If you know a PC gamer, it¡¯s clear that a lot of time and energy is put into creating the perfect setup that is uniquely theirs.?Here¡¯s a guide for gifts that any PC gamer would be happy to receive, whether they are just getting into gaming or are an old pro.
PC gamers rely on Wi-Fi to play multiplayer games, so the better the connection the better the gameplay goes. If the internet cuts out, so does the game. This often brings unwanted frustration. With a Wi-Fi system designed to boost the signal everywhere, a connection is possible even in the most remote areas of the home. This allows the PC setup to be out of the way, as sometimes it may clash with other areas of the house. Expanding the Wi-Fi connection means there will be seamless gameplay no matter where the gaming setup is. In this scenario, everyone benefits.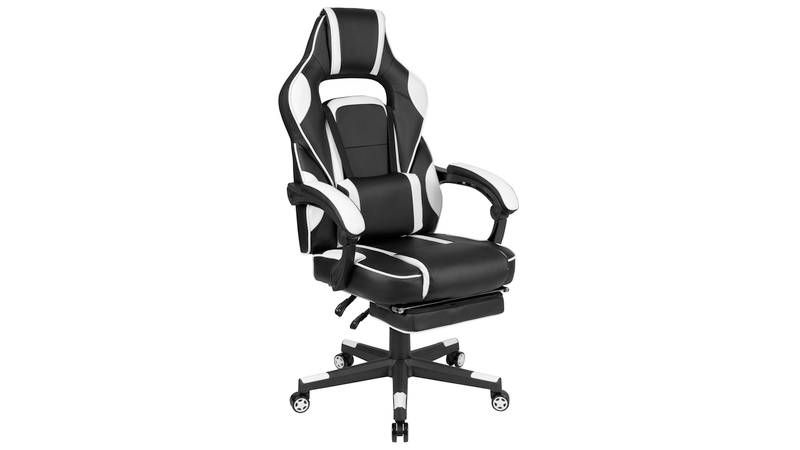 Games often last for hours at a time, meaning there¡¯s a lot of sitting involved with gaming. Normal chairs won¡¯t cut it for this type of extreme sitting, so many people often opt for a gaming chair. These chairs are more comfortable and flow well with the rest of the gaming setup. The White Reclining Gaming Chair offers back support and promotes good posture if used correctly. It is also totally customizable with height and armrest while offering a range of movements. Durability is also a must, as these chairs will be in constant use. No PC setup is complete without a gaming chair. For those who are still using office chairs, this might be a great upgrade.
As a finishing touch, why not try an RGB mouse pad? PCs revolve around RGB, and adding more has never been an issue. Every PC gamer needs a mouse pad, and this offers a colorful solution that most likely matches their setup already. Most Gaming setups use ambient light, for aesthetic and practical reasons. This is why there¡¯s a lot of colorful lights when dealing with gaming setups. It helps with personalization, and let¡¯s be honest, it looks cool as well.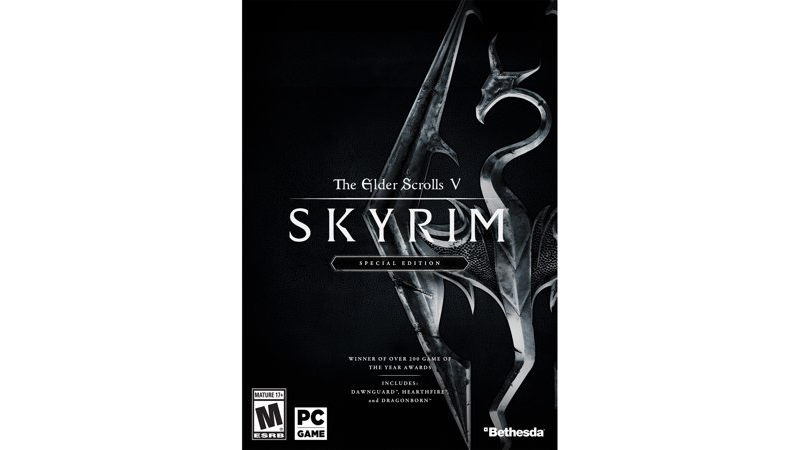 Bethesda, the developer of Skyrim, is known for its accidental comical gameplay that adds to its charm. In the Skyrim Special Edition, all additional gameplay options are available in one place. All additional add ons for Skyrim are offered in this edition. This is a digital download, so there won¡¯t be any disc when purchased. For all the Skyrim fans, or those seeking a new type of game to play, this is the way to go.
This game has been trending since it was released in 2018, and for good reason too having earned several awards such as Best Narrative, Best Performance as well as Game of the Year (from The Game Awards). If the gamer in your life does not have this game but loves a good storyline, amazing scenery, and breaking in horses, they are seriously missing out! Red Dead Redemption II brings the wild west to life, with all the gun-slinging, train robbing action they need.