Arcane, the new hit Netflix series based on beloved MOBA League of Legends, has taken the world by storm, and fans of the show couldn¡¯t be more excited for Season 2. Fortunately,?Arcane-iacs out there don¡¯t have to wait to explore the Lanes once again. Developer/publisher Riot Games has teamed up with Secret Cinema to provide a truly one-of-a-kind experience.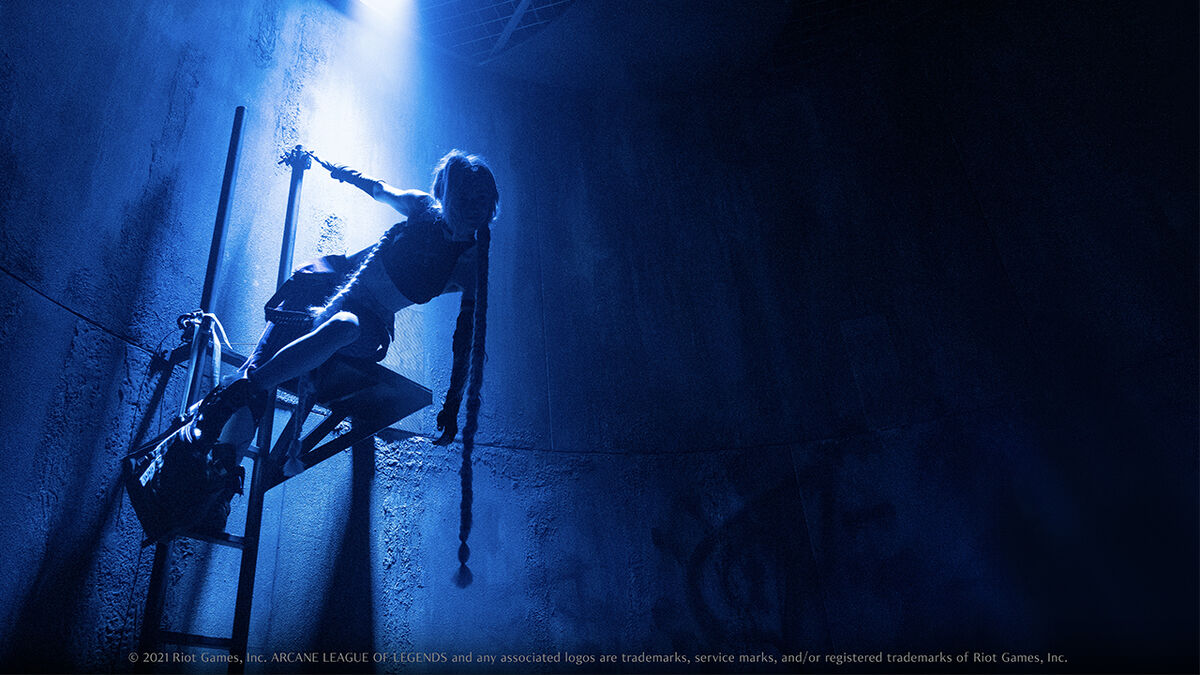 Per the event¡¯s official press release:
¡°Equipped with bespoke backstories and missions, the line between actors and audience will be truly blurred as players explore the dark and dangerous underworld and encounter its inhabitants.¡±
Beloved characters from the show populate the experience, sending participants on sometimes-perilous quests, the outcome of which can alter the course of the narrative itself. Take a meeting with notorious crime lord Silco, sneak Vi past packs of roaming Enforcers, and grab all the Shimmer you can¡ªbecause you¡¯re gonna need it.?Who knows, though? You may find that you¡¯re stronger than you think.
It¡¯s easy to get swept up in the frenetic, neon-lit adventure, and once you¡¯ve found yourself back topside (aka in the real world), you¡¯ll very likely want to make a return trip to Arcane¡¯s undercity.
Interested in exploring Zaun for yourself? Ekko¡¯s clock is already ticking. Arcane: Enter the Undercity ends on December 19, so grab your tickets while you can. Oh, and one last bit of advice? Don¡¯t threaten the guy who pours the drinks.